April 20. Resting day at the hotel. Walked a bit in the surroundings and enjoyed life. 6307 was the number of our nice apartment. Check out day 5 for some views inside the apartment.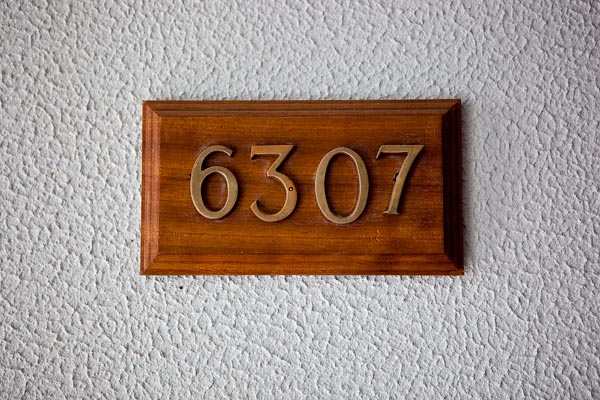 Writing postcards.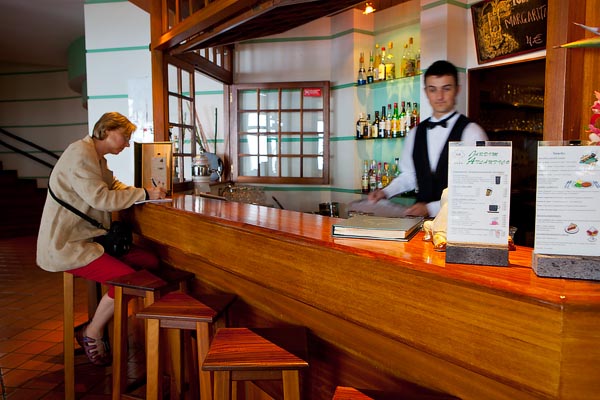 Writing more postcards.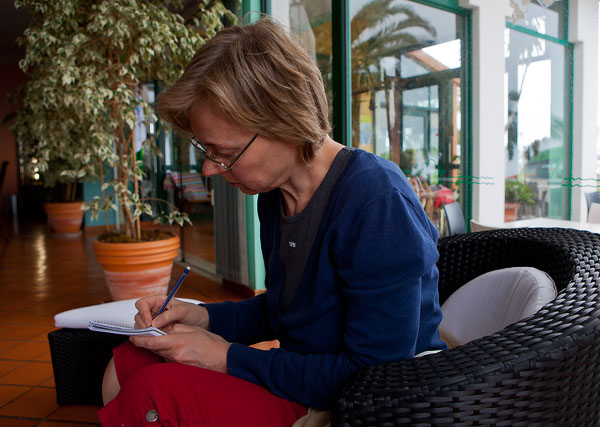 View from the hotel yard. The glimpse of houses far down by the shore is the old fishing village Paúl do Mar. There is a path leading all the way down there from the hotel. It is beautiful and full of great experiences, but with an elevation of 500 meters it could be an ordeal, at least on the way back to the hotel.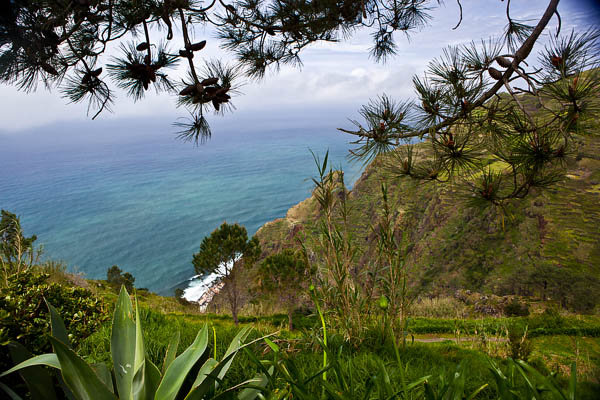 Of course there are flowers.